Payment Issued Or Sent But Not Received In Bank
Did Adsense sent you an AdSense payment via wire transfer Or Bank Transfer Or EFT but for some reason you could not receive it in your account ? Here I complete guide for you how to re-issue your adsense Payment for bank transfer or wire transfer or EFT.


Requirement For Re Issuing Your Adsense Payment :
Payments sent via bank transfer usually arrive at your bank within three business days. Once your bank receives the funds, it may take several more business days before the funds become available in your account. For a more specific disbursement timeline, please contact your bank.
There are a number of reasons why your bank transfer payment might fail. Below you will find a few reasons explained in more detail:
Bank account details provided in your account do not exactly match the bank account details with your banking institution.
Incorrect bank account number or bank codes provided (the required information will vary by country) such as International Bank Account Number (IBAN), Bank Identifier Code (BIC) or SWIFT number.
Intermediary bank details were not provided but are required by your bank to process the payment (please contact your bank for more details on whether you're required to provide these details).
How To Re Issue You Adsense Payment For Bank Transfer Or Wire Transfer ?
[sociallocker id=1994]
Now Fill The troubleshooter form
at the end of troubleshooter you will see the text ( Please fill this Form) shown in above image.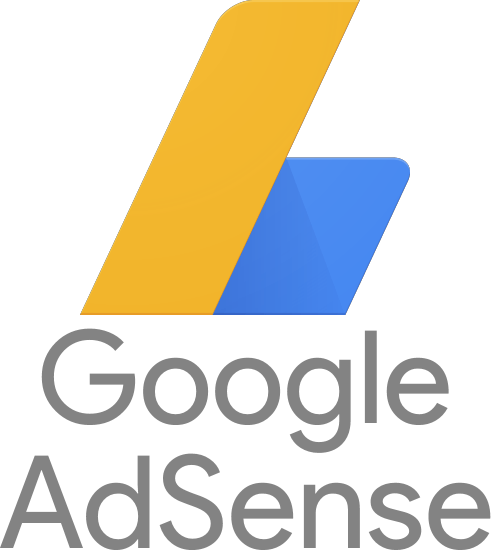 Now you will redirect to adsense payment not received form.
Now fill that form and you will receive an email about your payment information reply to that email and they will help you about your payment or why your payment didn't received in Your bank .